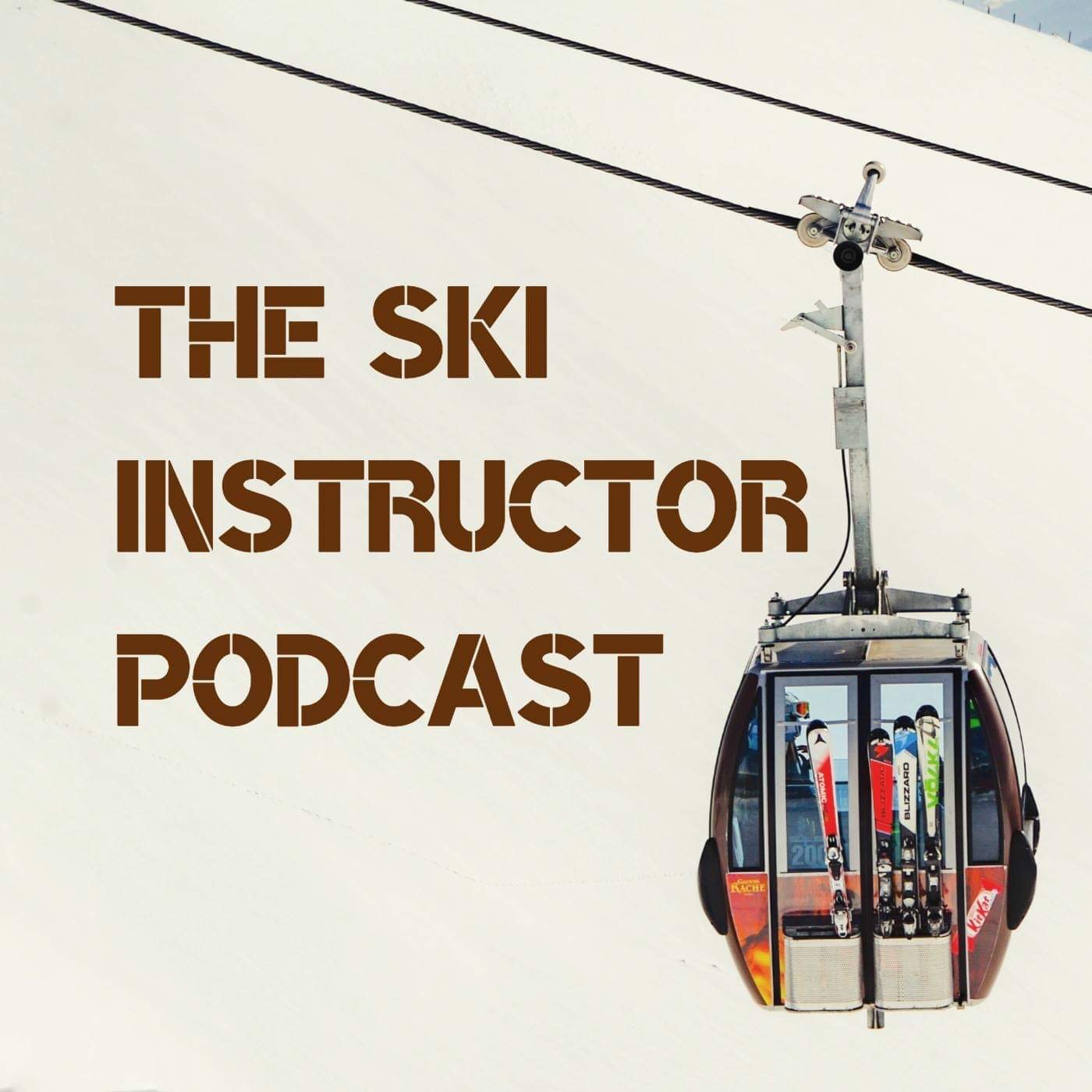 Welcome to episode 15 of the The Ski Instructor Podcast from a cold and dry Switzerland.
This week I am podcast host and also super fan as I try to contain my excitement when interviewing Taco from the Piste Off Podcast who also happens to be u14s coach at Sun Valley.  I've been listening to Piste Off for years and it's my favourite podcast.
I've been looking forward to doing this podcast for a long time and it didn't disappoint.  It's even improved my own skiing in the last few days.
We chat about the World Cup, Manny Feller, 3 magic points of ski racing, recreational vs racing turns and much more.  It's another long one so strap yourselves in.
If you want to get in touch with Taco, you can find him at;
Instagram - @pisteoffpodcast
https://www.instagram.com/pisteoffpodcast/?hl=bn
or by email at jtautkus@svsef.org
Thanks for all of the comments and support
Dave
x