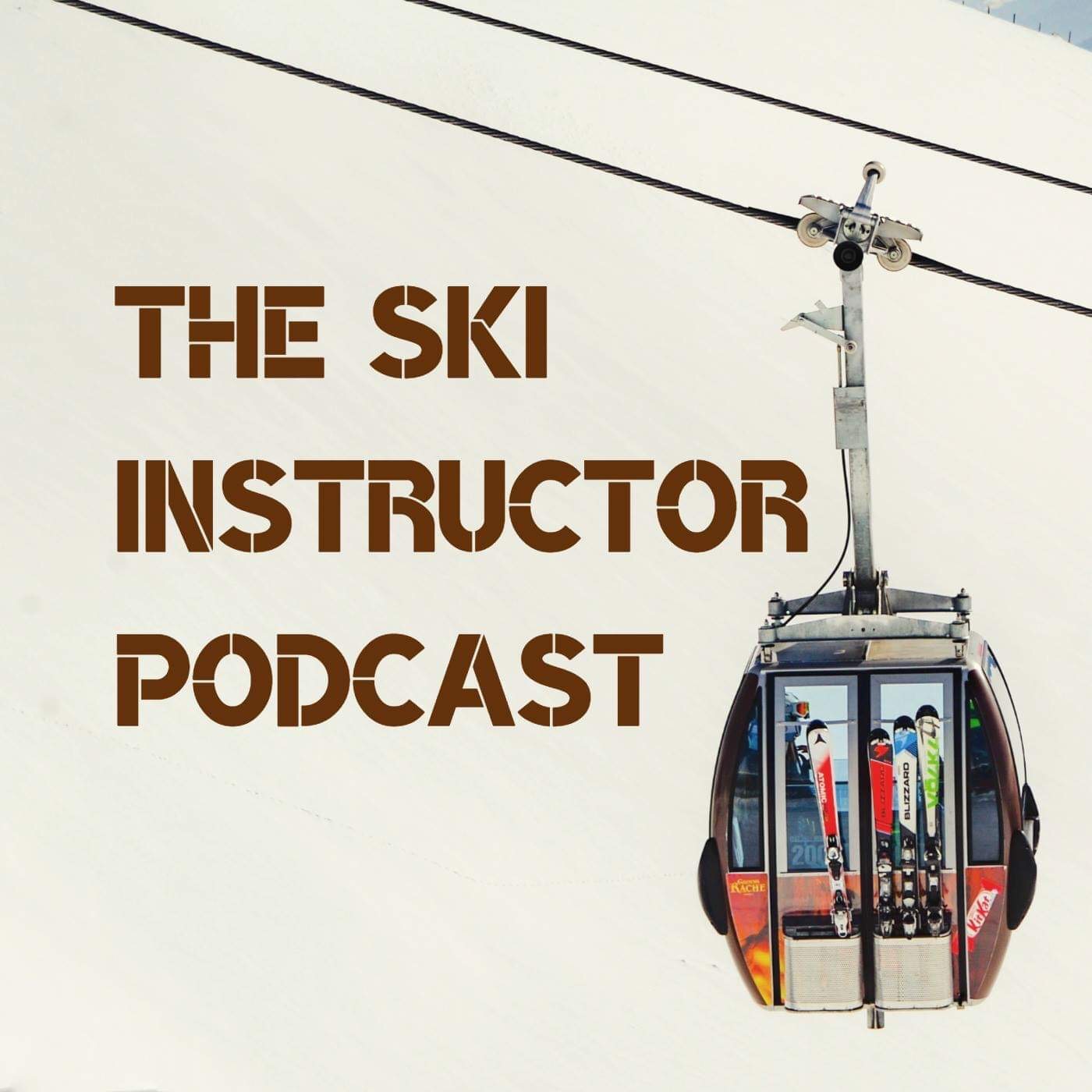 I hope you had a good summer.
This week, I travelled to Verbier to meet someone I have been wanting to meet for a long time, Julian Griffiths of ES.  
We spoke at great length over coffee and in his office about his history in skiing, Brexit and the history of British and French ski relations in Europe.
I had a great time making this one and I think there is scope for a follow up because we didn't touch on half of what I wanted to talk about.
You can find Julian at www.europeansnowsport.com
Happy listening
Dave Burrows
music by www.bensound.com