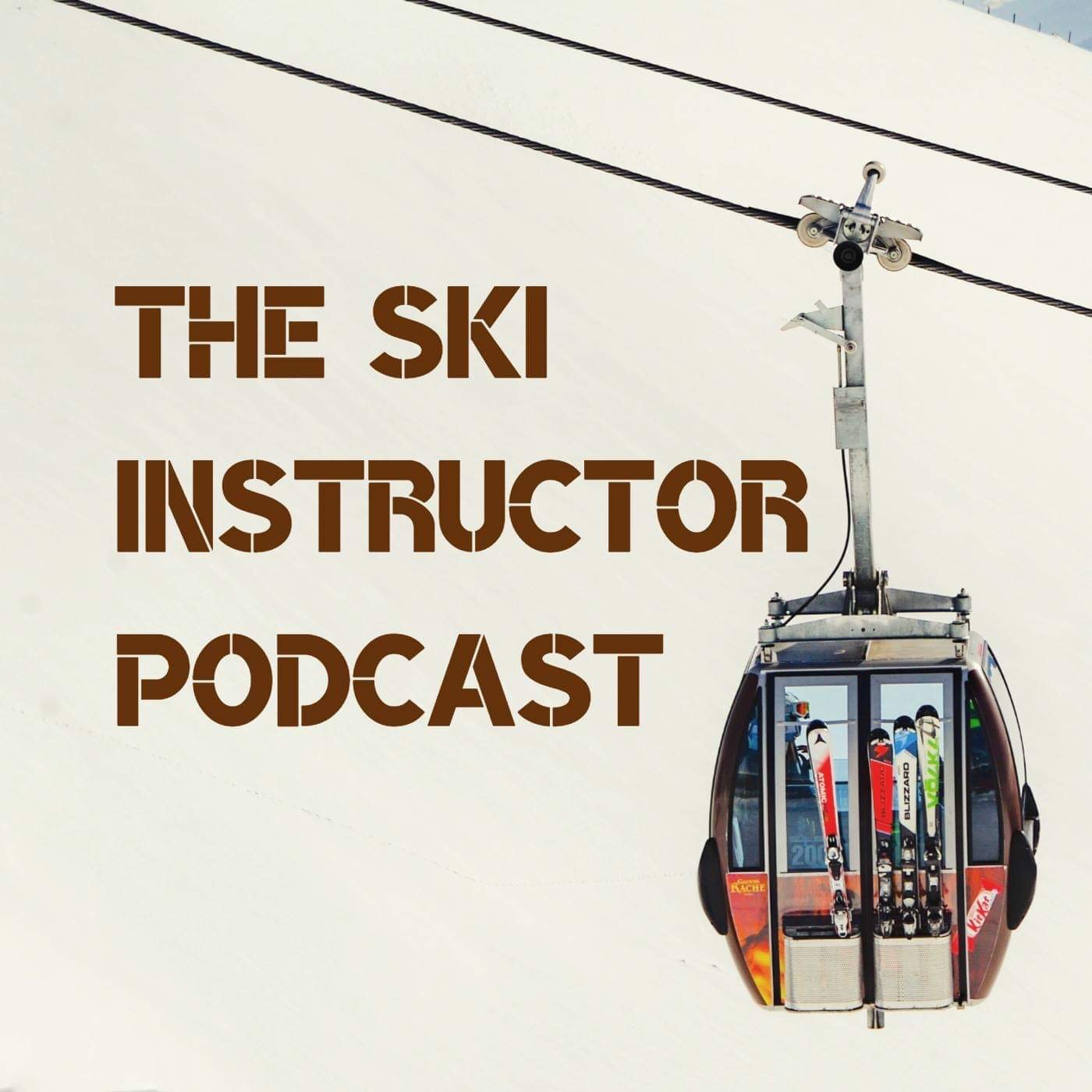 In this episode I interview Jaz Lamb.  Jaz is the Director of BASS (British Alpine Ski School) in Morzine as well as the Director of the BASI (British Association of Ski Instructors) National Education Team.
Jaz talks at length about his history in skiing, BASI's involvement in the upcoming Interski Congress in Bulgaria, ski instructors and business and much more.
I think Jaz gave a great interview and was a super interesting guy to talk to.
You can find out more about Jaz here;
https://www.britishskischool.com/BASS_Resorts/Morzine
Thanks for listening!
Dave Burrows
music from www.bensound.com