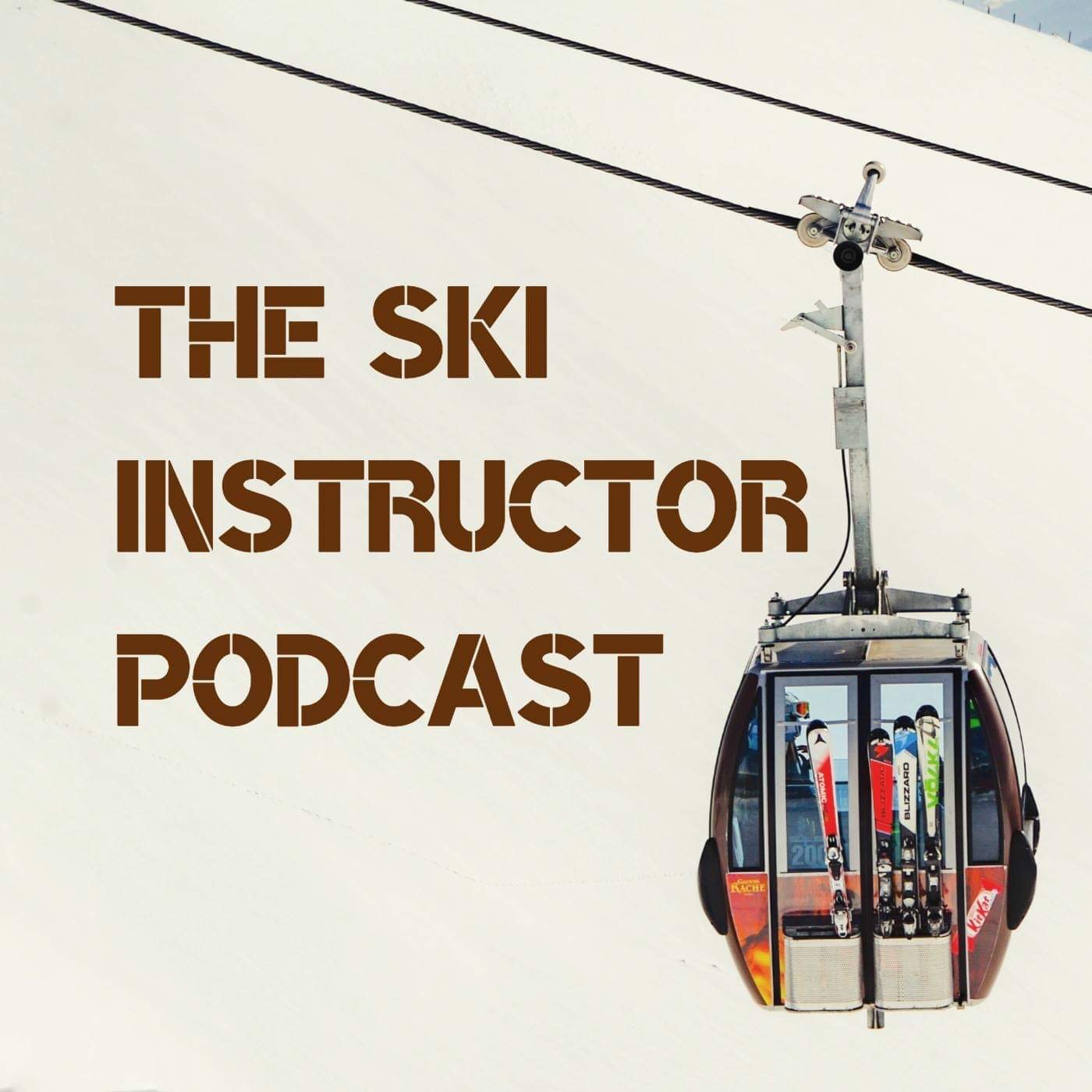 For this episode, I interview Ali MacGrain, PSIA and NZSIA instructor, trainer and examiner.  Ali just recently moved to a new role at Squaw Valley in the USA having previously worked at Northstar, Mammoth, Cardrona, Verbier to name but a few.
We talk in this episode about differences in national styles and teaching between systems, a bit of tech chat, where the money goes for an all day private lesson in US resorts and much more.
It was a real pleasure catching up with Ali again and I hope you enjoy listening to the podcast as much as I did making it.
You can get in touch with Ali via Facebook @alimacgrain
Thank you for listening and see you on the next one.
Dave Burrows
Director and Owner - SnowPros Ski School
music by www.bensound.com