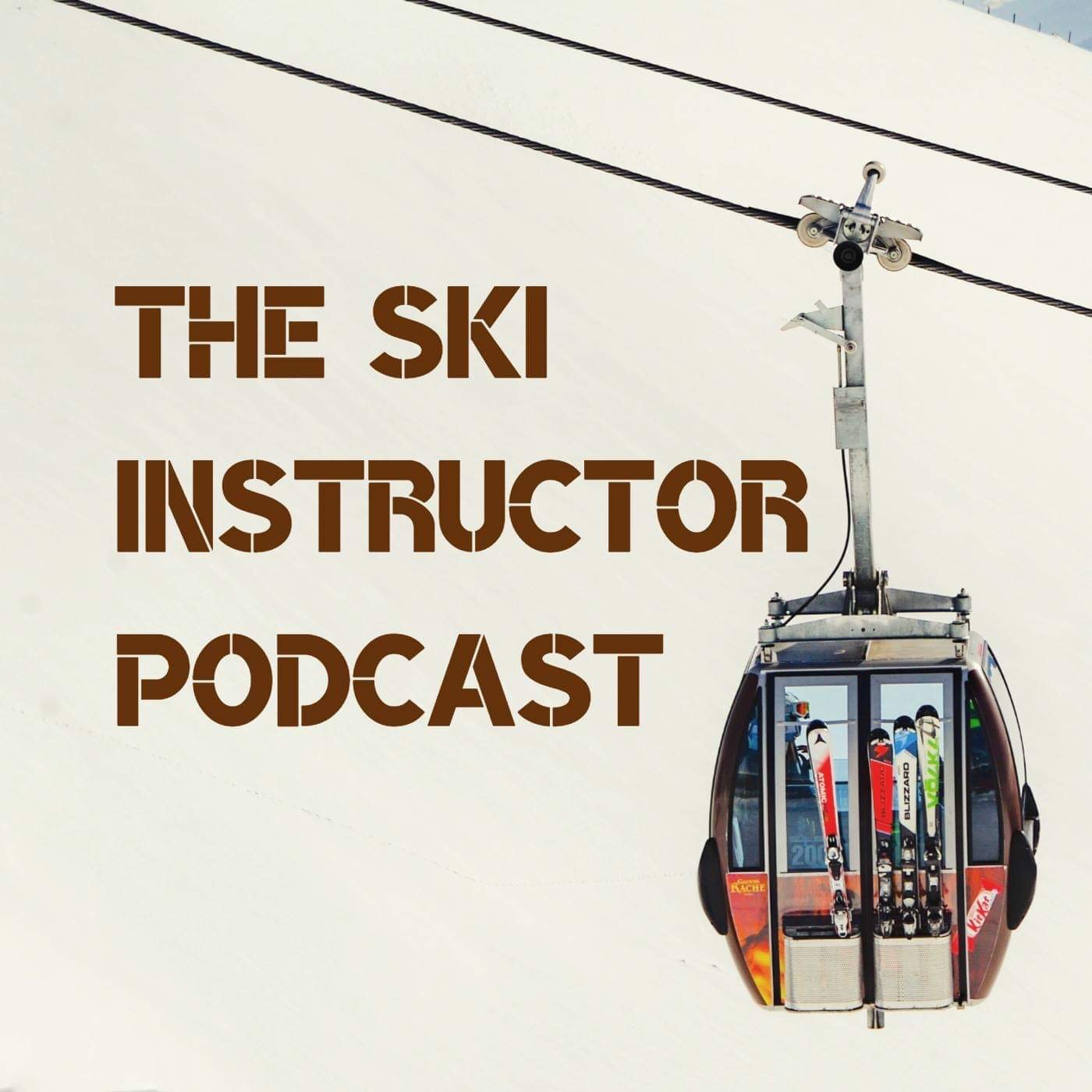 I hope you all had a great winter.  It's not all over for some of us though and this week, I chat to Scott Pleva from Inside Out Skiing.
Scott works year round in an indoor Snowdome in Hemel Hempstead in the UK. He also takes his indoor client base on overseas trips to Europe.
We had a really good chat about teaching skiing indoors vs outdoors and went in depth about rules and regulations for teaching skiing in Europe.  We finished off with some big buy skiing chat.
It was awesome to catch up with Scott again, he really is one of the good guys in our industry and I can't wait to get him out here again skiing with us.
You can find Scott though his website at www.insideoutskiing.com
Happy listening
Dave Burrows
music by bensound.  www.bensound.com