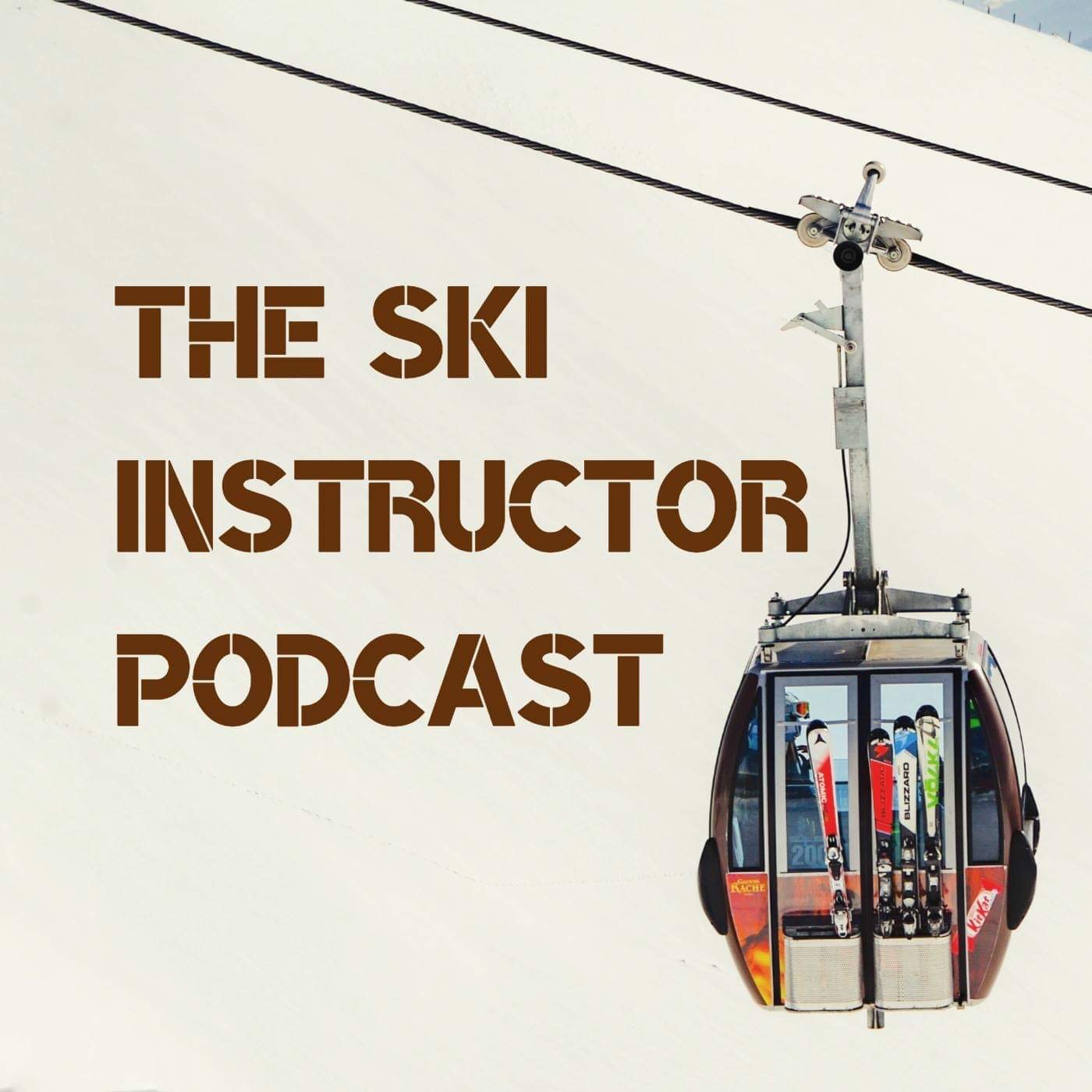 This week for episode 7 I had the pleasure of chatting with Tom Gellie.  Spoiler - the sound quality is not amazing on this one as it was done over Skype.  It gets better though - stick with it.
Tom has represented Australia with APSI at two Interskis, once on Telemark and once on Alpine.
In addition he runs his business, Functional Body, out of Sydney dealing with helping people get out of pain and specialising in perfecting body movement.
We covered lots of topics in our conversation including Tom's personal skiing journey, how the body works, ski equipment including a terrible business idea for someone out there and how having kids impacts your skiing.
If you need to get in touch with Tom you can get him at the following places;
Insta - www.instagram.com/tomgellie/
Facebook - www.facebook.com/functionalbodybalance
web - www.functionalbody.com.au
youtube - tgellie
and finally at the Global Skiing Podcast - www.podcastgarden.com/podcast/globalskiing
I hope you enjoy the podcast, I'll catch you on the next one.
Dave Burrows
Director and Founder
SnowPros Ski School
music by www.bensound.com