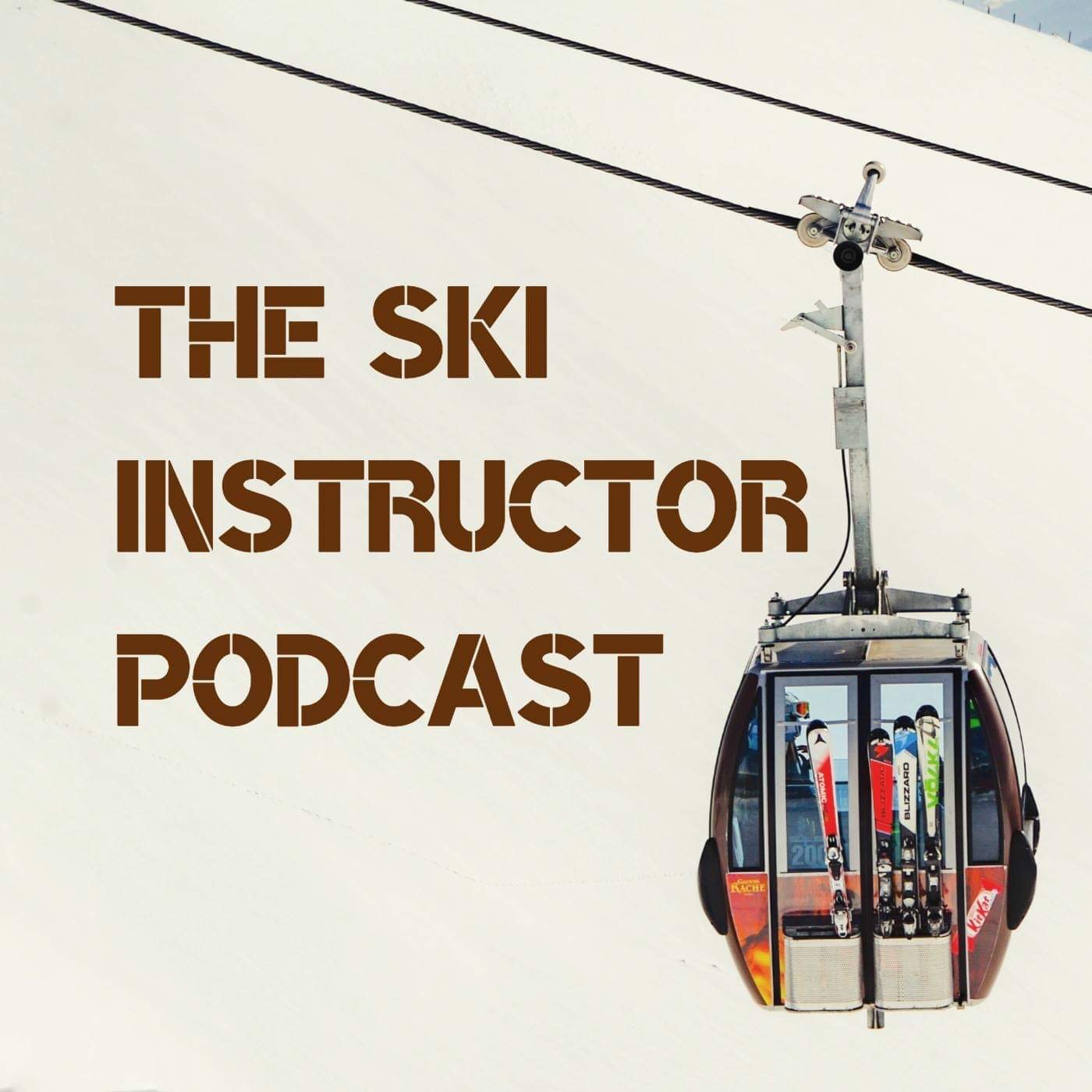 I hope you are all having a great summer.  I took a trip over the Grand St Bernard Pass to go and see Phil Brown of Impulse Racing.  Phil is a year round ski race coach and in heavily involved in the UK schools ski racing scene.  
We chat at length about many diverse topics such as skis, running a business, collaboration, the coaching vs instructing and much more.
Phil is a real character and this shines through in our interview.  It was a pleasure to chat to him and I really think you'll enjoy this episode.
You can find Phil at:
Impulse Racing - www.impulse-racing.co.uk
National Schools SnowSports Association - www.schoolsskiracing.co.uk
Happy listening
Dave Burrows
SnowPros Ski School - www.snow-pros.ski
music by www.bensound.com